Featured Events
---
Community Events
---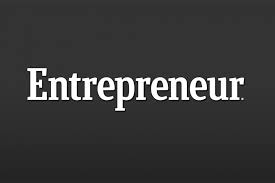 2021 has been a year of learning opportunities, challenges and successes. As the new year begins, there is not only the opportunity to implement lessons learned from last year, but there is also the exciting possibility of learning new skills. Find out what Entrepreneur.com has to say about some interesting ideas to bring the energy in 2022!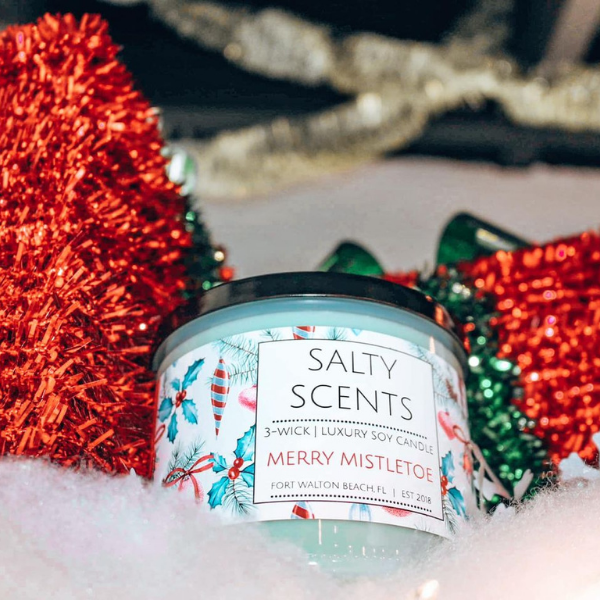 Check out how this local shop overcame obstacles during the COVID19 Pandemic, like store closure and a glass shortage! This creative duo knows how to help you get that cozy home feel for the holidays with their Salty Scents candles.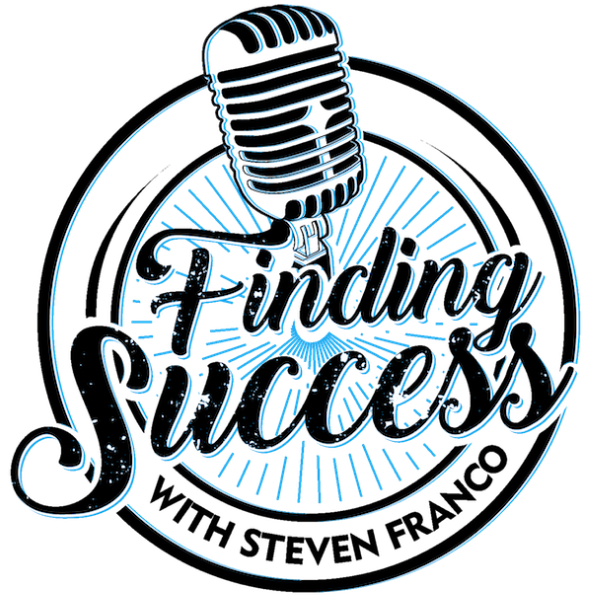 Here's the newest episode of "Finding Success with Steven Franco"! In this episode, Steven interviews Sarah Noonan of The Good Life Destin. Sarah is an author, photographer, blogger, podcaster, and creator of the Destin travel site, TheGoodLifeDestin.com. After moving to Destin, she decided to start blogging all things related to Destin! She wanted to help those visiting, as well as locals, know everything there is to know about the area. She has captured Destin like nobody else! Be sure to grab her book "The Ultimate Destin Bucket List".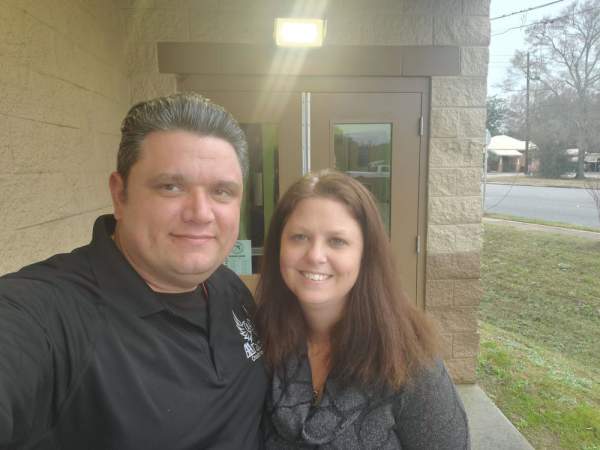 Creating Two Businesses from One: AA Tactical and Aerohead
Andrew Rencich, veteran entrepreneur and Crestview City Councilman, shares his story of starting local businesses with his wife and the importance of investing in the community.