Scale Up
Building & Sites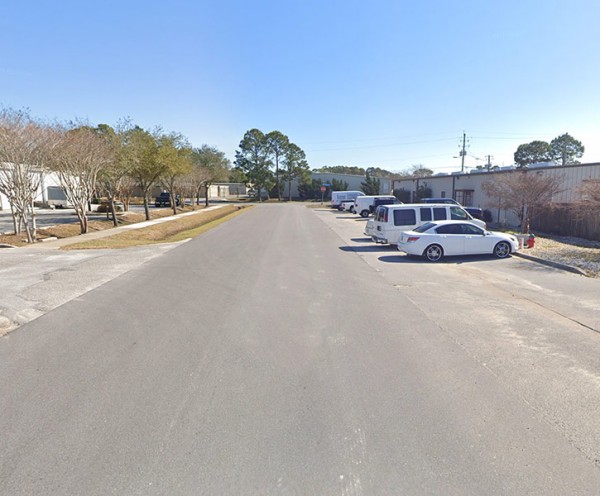 Destin Industrial Park
The Destin Industrial Park is located in downtown Destin north of US Highway 98 near the Destin Airport Complex. Close proximity to US Highway 98 and the Mid-Bay Bridge, crossing Choctawhatchee Bay north to State Highway 20 and Interstate 10.
The total park encompasses approximately 5.5 acres with various facilities ranging from 400 to 3,000 square feet available for office and warehouse use. The owners will build to suit/leasing to qualified tenants. The Park can accommodate several additional buildings, up to 10,000 square feet.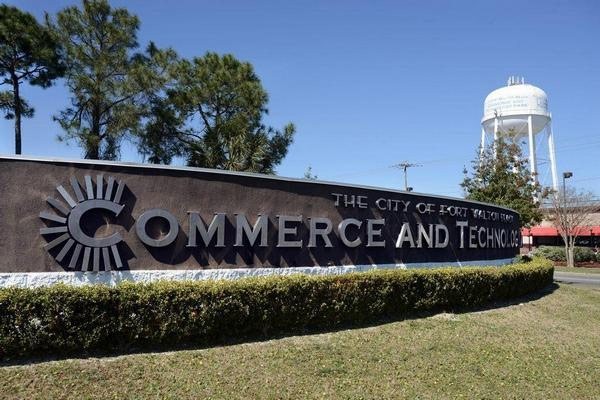 Fort Walton Beach Commerce & Technology Park
The Fort Walton Beach Commerce & Technology Park (FWBCTP) is located on 320 acres one mile north of US Highway 98 in western Fort Walton Beach. It is also in close proximity to Highway 85 and State Highway 189/Mary Esther Blvd. There are approximately 123 parcels and 2.3 million SF of existing buildings.
The FWBCTP and portions of Hollywood Blvd are designated Brownfield Sites. This designation assists companies with redevelopment and job creation in the designated area.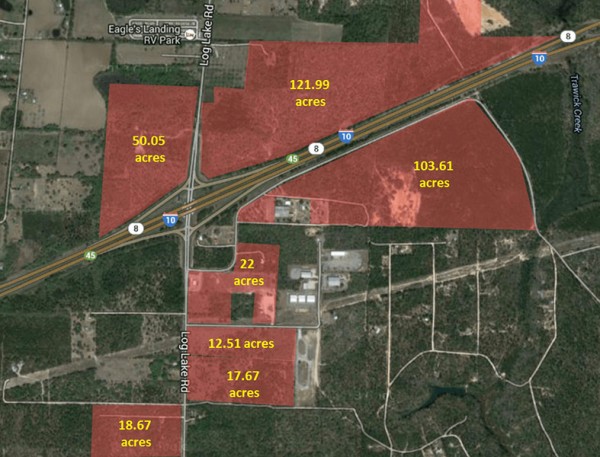 Holt Industrial Park
The Holt Industrial Park consists of 116.9 acres, located at the intersection of Interstate 10 and Route 189 in rural, northwest Okaloosa County. The region's only industrial park located directly on Interstate 10.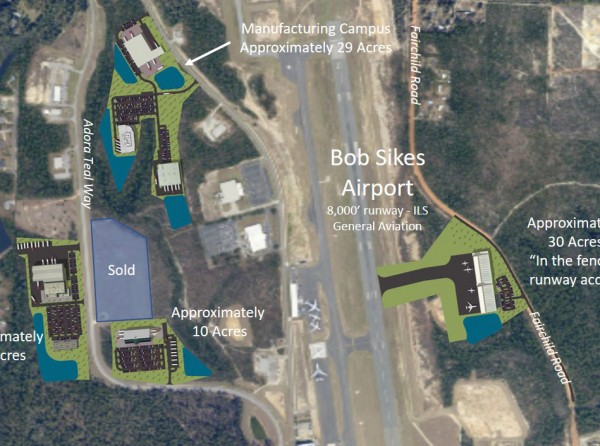 Okaloosa Industrial Air Park
The Okaloosa County Industrial Airpark is located northeast of the City of Crestview. The Air Park surrounds the Bob Sikes Airport for general aviation and private use. The airpark offers the ideal environment for the aerospace industry and component manufacturing. Bob Sikes Airport offers an 8,004-foot runway, with a 2,000 foot planned expansion. The airpark offers complete airport facilities capable of handling large airliners; taxiways to and from surrounding properties; and adjacent land for aviation-related companies.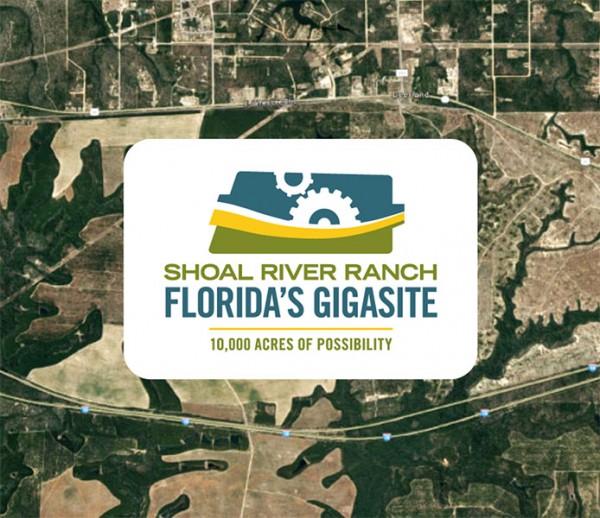 Shoal River Ranch Gigasite
Shoal River Ranch is a Gigasite located in Okaloosa County, FL. Totaling over 10,500 Acres, with 6,850 Acres North of I-10 and 3,650 Acres South of I-10. A Florida DOT Maintained Overpass, spanning 350 feet connects the parcels. There are approximately 2,043 acres ready for industrial development.