Hang Your Hat
Co-Working Spaces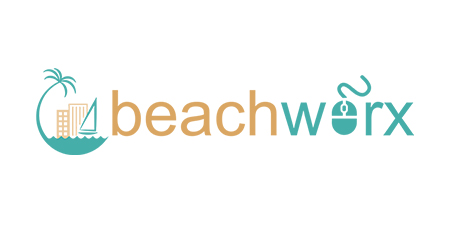 BeachWorx
The office space solutions at BeachWorx are designed to be flexible, affordable, and hassle-free to join. The space is designed to foster collaboration and synergy between members and promote a fantastic work-life balance.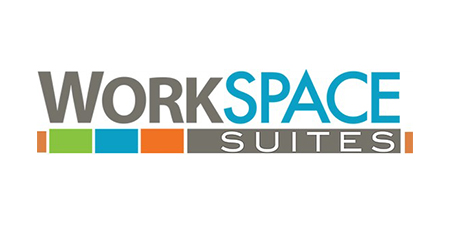 WorkSpace Suites
WorkSPACE Suites provides a fertile environment in which businesses can grow. Open community areas provide for networking and collaboration with other WorkSPACE members. Engage, align and get inspired by interacting within the community.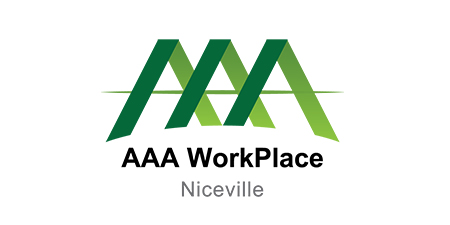 AAA Workplace
AAA WorkPlace is a place for curious, hardworking, sociable entrepreneurs who want to focus on creating great, innovative products and businesses without worrying about rent, electricity or running out of coffee. AAA WorkPlace supports local businesses by connecting them with the community.