Get Smart
Educational Resources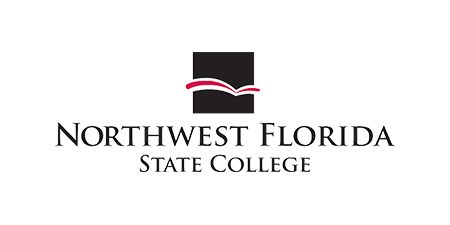 Northwest Florida State College
Located in the coastal heart of the Florida panhandle, Northwest Florida State College has earned a reputation for educational excellence and community involvement. As part of Florida's public system of 28 state and community colleges, NWF State College offers bachelor's degree programs, associate degrees, and certificates. The college's primary service district stretches from the Gulf of Mexico to the Alabama state line.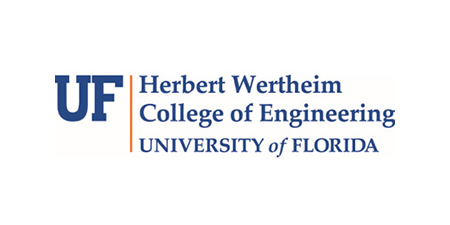 University of Florida - Research & Engineering Education Facility (REEF)
The University of Florida (UF) Innovation Station at the Research & Engineering Education Facility (REEF) establishes and grows partnerships with the private, academic, and public sectors in the Northwest Florida region with a focus on growing the region's innovation economy. The REEF offers courses and curricula that lead to Masters and Doctorate degree programs in Mechanical Engineering, Aerospace Engineering, Electrical and Computer Engineering and Industrial Systems Engineering; as well as services supporting Industry Engagement and additional workforce development programs. Located adjacent to Eglin Air Force Base in Shalimar, Florida, the REEF responds to Air Force research needs. As a result, REEF students gain valuable experience while working with world-class researchers from UF and the Air Force on a wide range of relevant and challenging research topics with expertise in solid mechanics, autonomy and data science.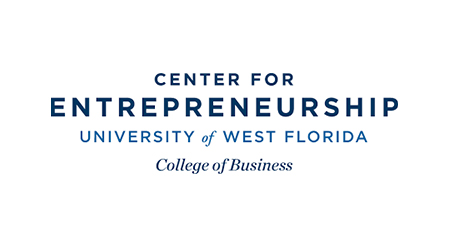 University of West Florida – Center for Entrepreneurship
The University of West Florida Center for Entrepreneurship is dedicated to seeding economic growth. The Center encourages and supports educational initiatives related to entrepreneurship and entrepreneurial thinking and serves as a comprehensive resource for economic innovation for students, faculty, industry and community partners. The Center for Entrepreneurship seeks to support the complete life cycle of an entrepreneur. Quint Studer serves as the Entrepreneur in Residence.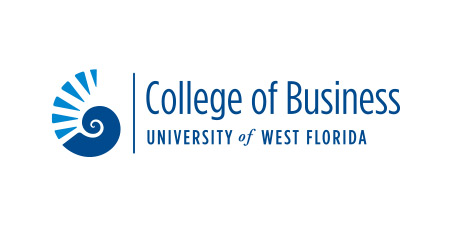 University of West Florida – College of Business
The UWF College of Business is actively developing degree and certificate programs in entrepreneurship. The College of Business recently launched the MBA program with an emphasis on entrepreneurship and also provides an undergraduate certificate in small business management/entrepreneurship and a graduate certificate in entrepreneurship.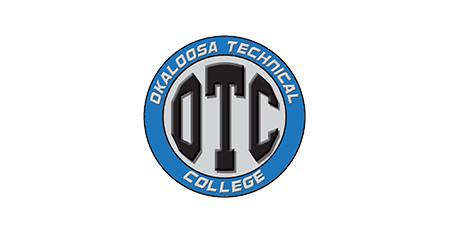 Okaloosa Technical College
Okaloosa Technical College offers quality postsecondary programs featuring state-of-the-art training facilities and professional, industry-experienced instructors. OTC offers programs that provide nationally recognized industry certifications that will qualify students to enter the workforce or continue their education. The goal of OTC is to promote students to the highest level of professionalism obtainable.