Get It Made
Manufacturing & Fulfillment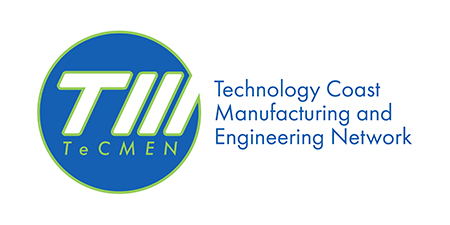 TeCMEN
The Technology Coast Manufacturing and Engineering Network, TeCMEN, was established by the Economic Development Council of Okaloosa County, Florida in 1989 to be the premier business advocate for Science, Technology, Engineering and Math (STEM) industries. TeCMEN provides opportunities for innovative collaboration and advanced technical expertise locally, regionally, and in the competitive global marketplace. TeCMEN represents more than 40 influential technology, engineering and manufacturing enterprises and key education and workforce development partners with STEM specializations. This group is comprised of Fortune 500, mid-sized and small local businesses, including disadvantaged businesses. The TeCMEN member's president, CEO or designated representative meets monthly to discuss business opportunities. These monthly forums allow member companies to remain aware of local business opportunities and to discuss expanding their capabilities through contract-teaming and networking. Throughout the year there are opportunities for guest participation events.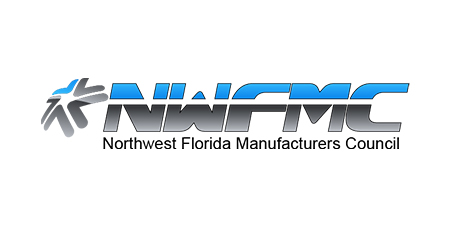 Northwest Florida Manufacturers Council
The Northwest Florida Manufacturers Council's mission is to strengthen the economic competitiveness of the region's manufacturers by acting as a single voice to address common interests. The council represents manufacturers and partners across the Northwest Florida region from Escambia to Liberty County.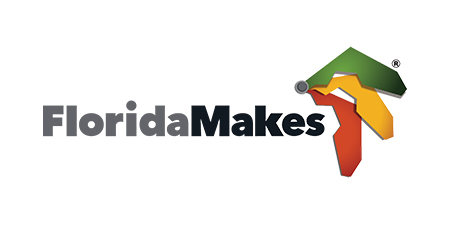 Florida Makes
FloridaMakes is a service designed to strengthen Florida's high-wage manufacturing sector. FloridaMakes is the statewide, industry-led partnership that strengthens and measurably advances Florida's manufacturing economy. Improve the productivity and technological performance of Florida's manufacturing sector.