Get Advice
Community Resources & Mentorship

Open My Florida Business
A portal designed to help individuals seeking to start and operate a business in Florida. By entering the type of business you wish to start, the portal will create a checklist to help you understand governmental requirements for your business category. The downloadable eGuide available on the portal provides basic tools to open your business in Florida, and provides supplementary resources to the portal's business-specific checklists.

Okaloosa County Business Tax Receipt
A Business Tax Receipt (Business License) is issued by the Tax Collector to businesses operating in Okaloosa County. Anyone providing merchandise or services to the public, even though a one-person company or home-based occupation, must obtain a county business tax receipt to operate.

Municipal Business Tax Receipt
A Business Tax Receipt (Business License) is issued by each municpality to businesses operating within municipal limits. Anyone providing merchandise or services to the public, even though a one-person company or home-based occupation, must obtain a municipal business tax receipt to operate.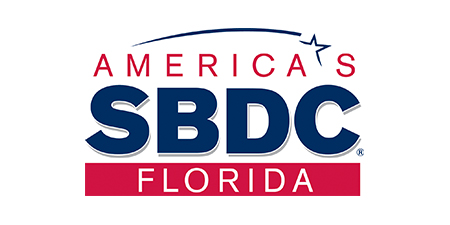 Small Business Development Center (SBDC) – Ft. Walton Beach
The Florida Small Business Development Center at the University of West Florida (Florida SBDC at UWF) provides management assistance and training to any prospective or existing small-business owner in Northwest Florida, including Escambia, Santa Rosa, Okaloosa, Walton, Bay, Holmes, Washington, Gulf, Calhoun, and Jackson counties.
The Florida SBDC Network is state designated as Florida's Principal Provider of Business Assistance [§ 288.001, Fla. Stat.] and recognized as Florida's "premier source" for business assistance. With this assistance, clients can become more successful and, in turn, contribute positively to the area's economic growth and stability. More than 35 SBDC offices operate in Florida from Key West to Pensacola under the guidance of seven state universities, including the University of West Florida, and state colleges.
The Fort Walton Beach office offers Small Business Consulting, Government Contracting, Marketing Services and Startup Assistance. The offices are located in the Synovus Bank building at 815 Beal Parkway NW, Suite A, in Fort Walton Beach, FL 32547.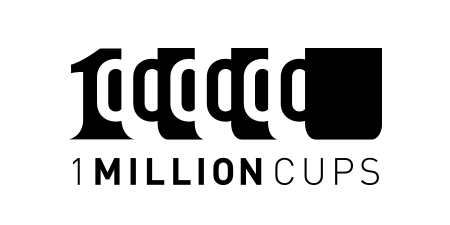 One Million Cups Okaloosa
Based on the notion that entrepreneurs discover solutions and engage with their communities over a million cups of coffee, the Ewing Marion Kauffman Foundation developed 1 Million Cups in 2012—a free program designed to educate, engage and inspire entrepreneurs around the country. Through the power of volunteers, 1 Million Cups has grown to more than 160 communities.
As a program of the Kauffman Foundation, 1 Million Cups works with entrepreneurs, empowering them with the tools and resources to break down barriers that stand in the way of starting and growing their businesses. Mr. Kauffman believed it was a fundamental right for anyone who had a big idea to be able to bring it to life—and we're here to fulfill that mission.

One Okaloosa EDC
One Okaloosa EDC is the community's primary organization tasked with improving the area's economy through the attraction and retention of new, diversified employment opportunities and capital investments. It was constituted in 1989, and serves as a non-profit public/private partnership.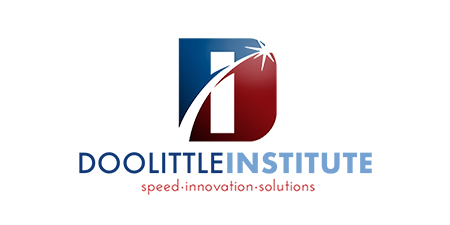 Doolittle Institute
The Doolittle Institute, an AFRL Innovation Institute, supports the Air Force Research Labs Munitions Directorate by working to license and commercialize AFRL/RW technologies in the private sector, enable rapid technology delivery to the warfighter, identify and foster new R&D partnerships and develop AFRL's current and future workforce. The Doolittle Institute is a member of the Defensewerx Family.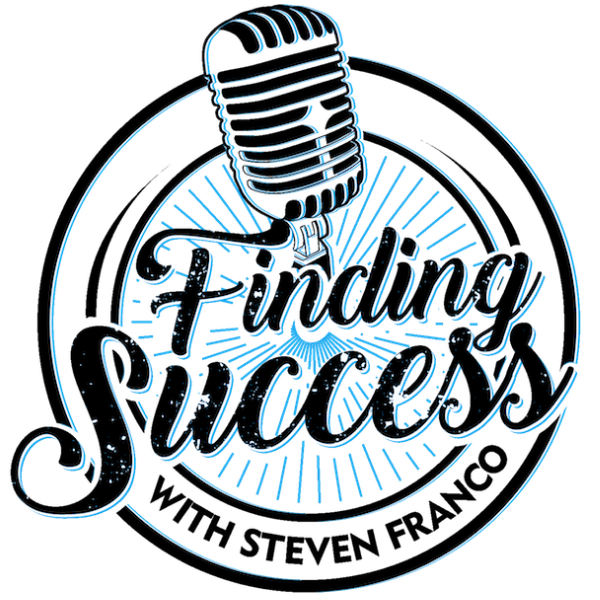 Finding Success with Steven Franco
Posted the first Friday of each month and hosted by Steven Franco, President-CEO of Beachworx, this podcast is about uncovering the habits & traits that successful individuals from various backgrounds. Our definition of success may vary amongst us. Some may define it as being fulfilled, happy, healthy, and loved, while others define success as the ability to reach your goals in life, whatever those goals may be. So what can you do to boost your chances of achieving these things? What are some of the habits of successful people? Tune in here to hear one-to-one talks with successful individuals, entrepreneurs, a business owners in their journey of Finding Success with Steven Franco.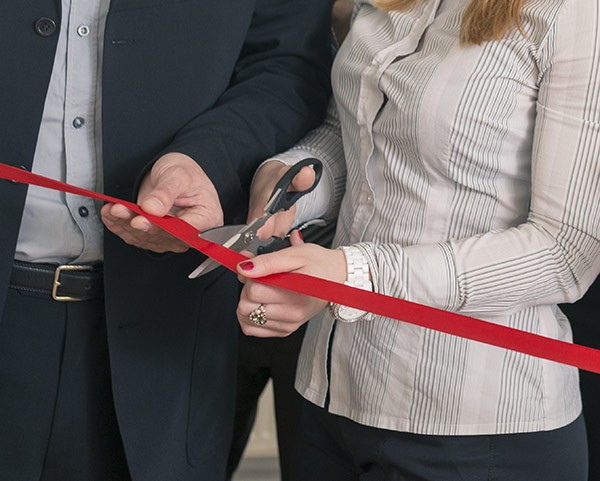 Chambers of Commerce
Chambers of Commerce offer an opportunity to network with other local businesses, marketing opportunities and serves as a voice for local businesses in local government affairs.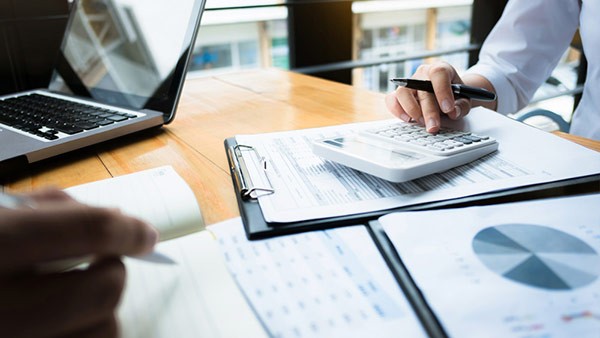 CPAs and Accounting Firms
Accounting firms can provide critical advice on many financial tasks, such as tax, management consulting, and mergers and acquisitions.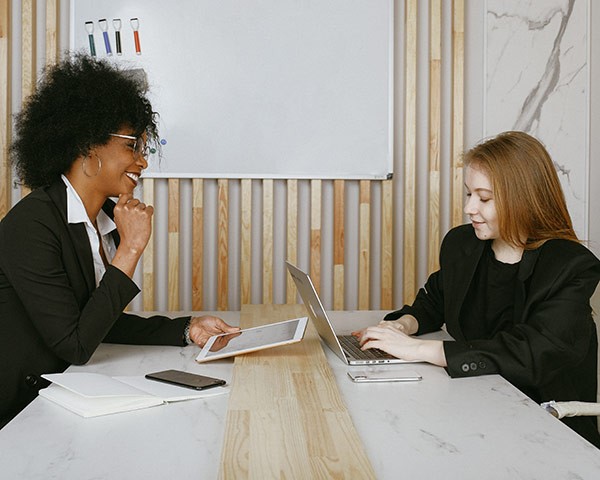 Law Firms / Attorneys
A good attorney can ensure that your new business venture is structured correctly to prevent future headaches. We have a list here of some of the best in the area for your consideration!