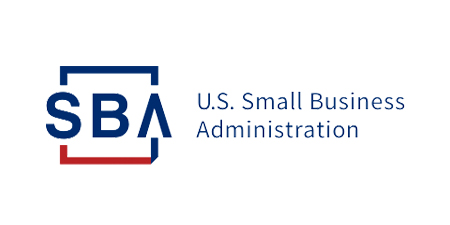 Small Business Administration Lenders
Start or expand your business with loans guaranteed by the Small Business Administration. The SBA works with lenders to provide loans to small businesses. The agency doesn't lend money directly to small business owners. Instead, it sets guidelines for loans made by its partnering lenders, community development organizations, and micro-lending institutions. The SBA reduces risk for lenders and makes it easier for them to access capital. That makes it easier for small businesses to get loans.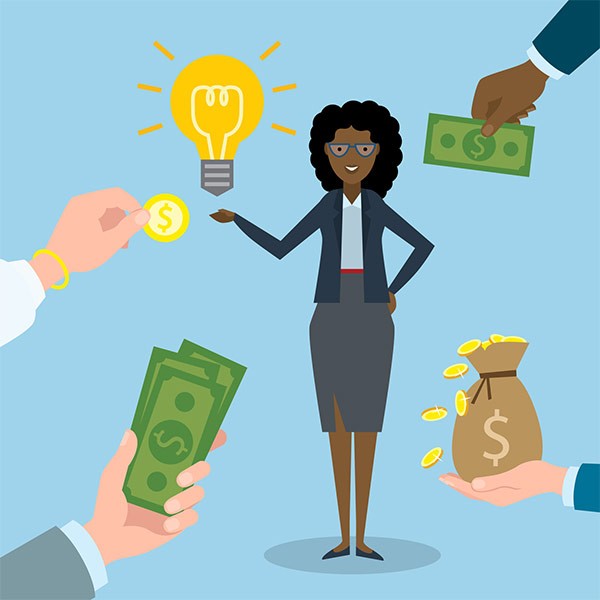 Venture Capital, Crowd, & Angel Funding
Venture capital is a form of private equity and a type of financing that investors provide to startup companies and small businesses that are believed to have long-term growth potential. An angel investor is a person who invests in a new or small business venture, providing capital for start-up or expansion. Several organizations are looking to make investments. Maybe your idea is next.